Optional NERC Practice Sat Sept 5th 11am $20
Sept 6th, Sept 7th 2015
2015 NERC ENTRY FORM
$40 a CLASS each Day!!! $80 Entry Fee Includes BOTH Days AND Mechanic Pass!!
www.newenglandregionalchampionship.org
A
LL the Factories are supporting YOU!!
Contingency from: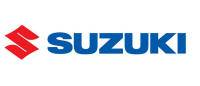 _____________________________________________________


September 19th DAY Supercross Round 7 FINALE
(This may be Last Sx race run by us S&D)
Don't miss this!
Thanks Everyone for your support!

(Sx track will become practice track after this event, stay tuned)

With Pit Bike Open
(No Dash for Cash this event)
200% Pro Payback on 250A
Gate Fee
$10 Per day racers and adults, under 6 free, Seniors and town Residents $5
Gates Open Friday 5-10pm, Sat 6am Sx

Race fees:

$35 FOR ONE CLASS, $70 UNLIMITED CLASSES!!!
(EXCLUDES A PAYING CLASSES)
MORE VALUE FOR YOUR DOLLAR AT WSP!
I wanna ride, I wanna ride, I wanna ride!!
No One Day Fee
Transponder Rental $10 a day with $100 Cash or CC FORM

Sign up Friday 7-8pm, Sat 7-9am Supercross

C= C SCHEDULE

With Contingency from:




____________________________________
Weekly Wednesday Practices coming to Winchester Speedpark
Track modified just for practice!
(formally Sx Track)
All Are Welcome!
____________________________________________

NESC AT WSP
Sunday August 16th!
Photos by Paul Buckley!



MORE HERE!




Top of August SX - MX Weekend at WSP!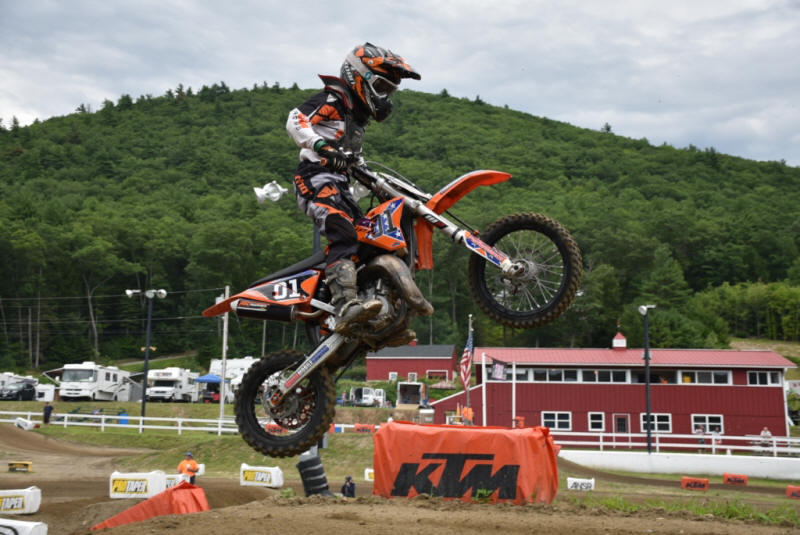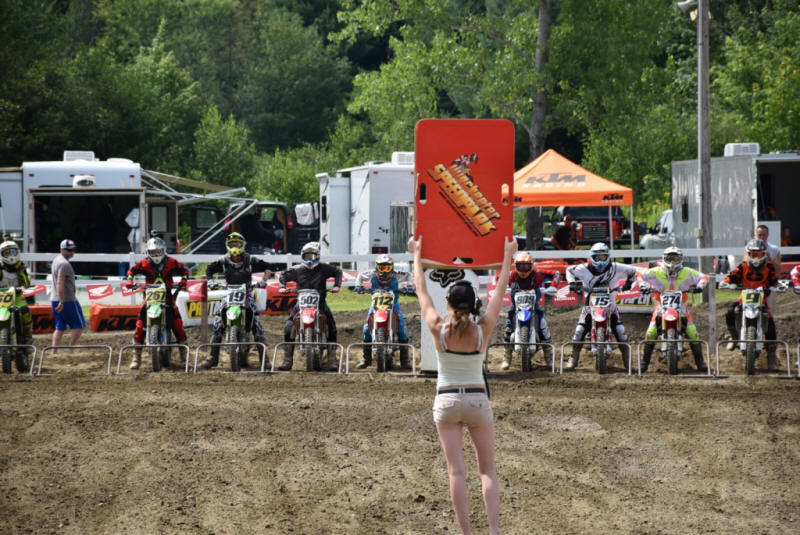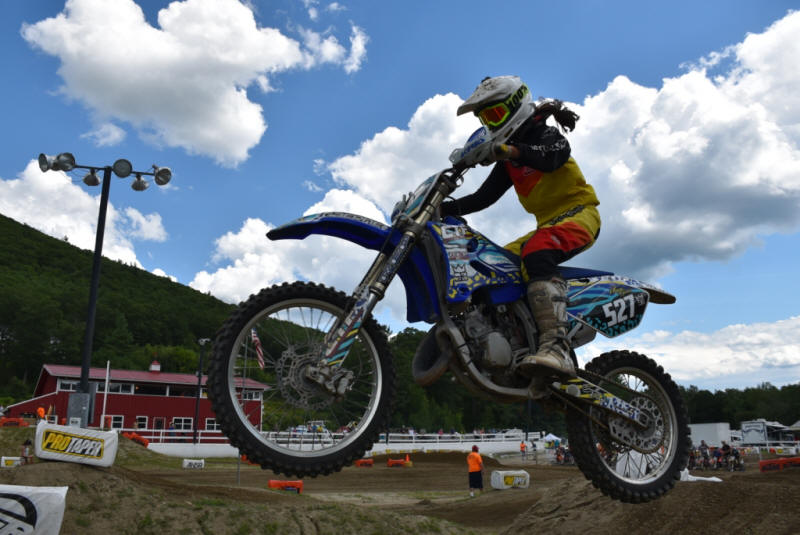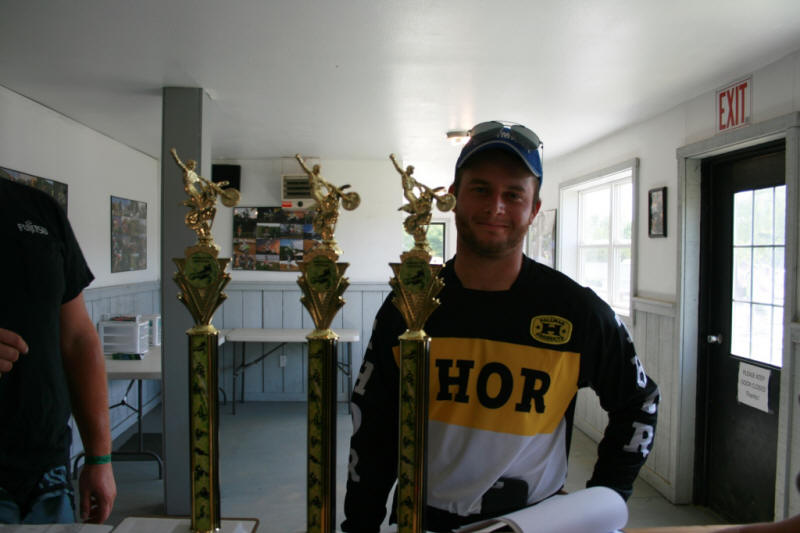 Movie Night and Ice Cream was AWESOME!!!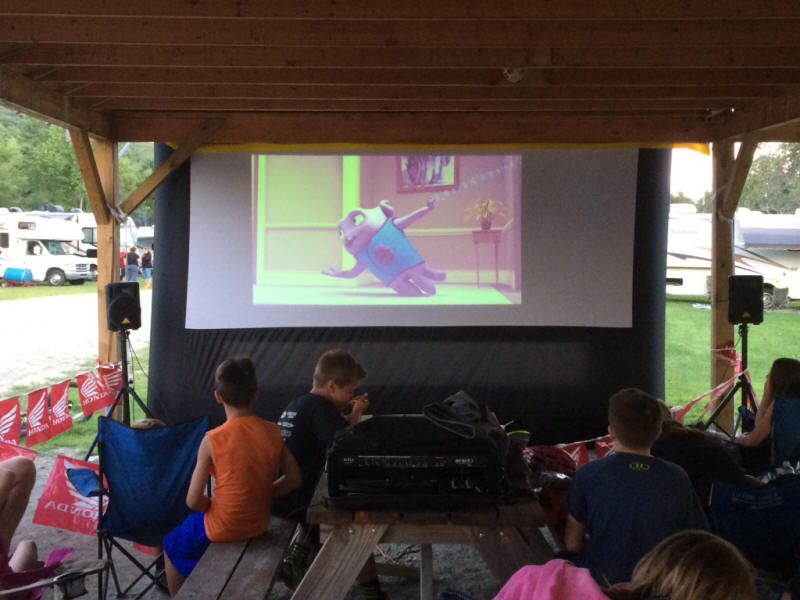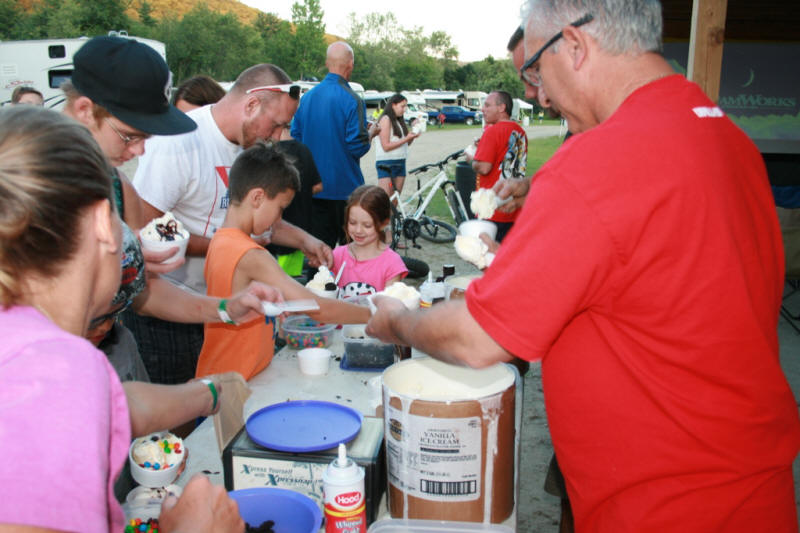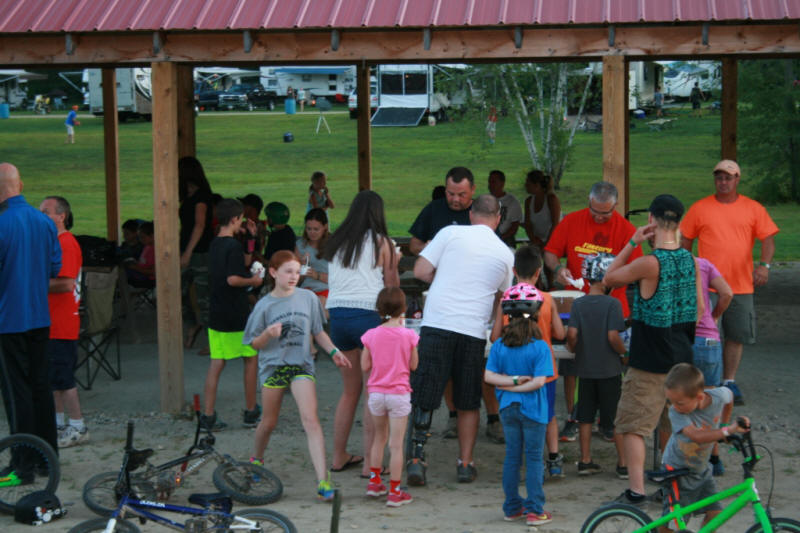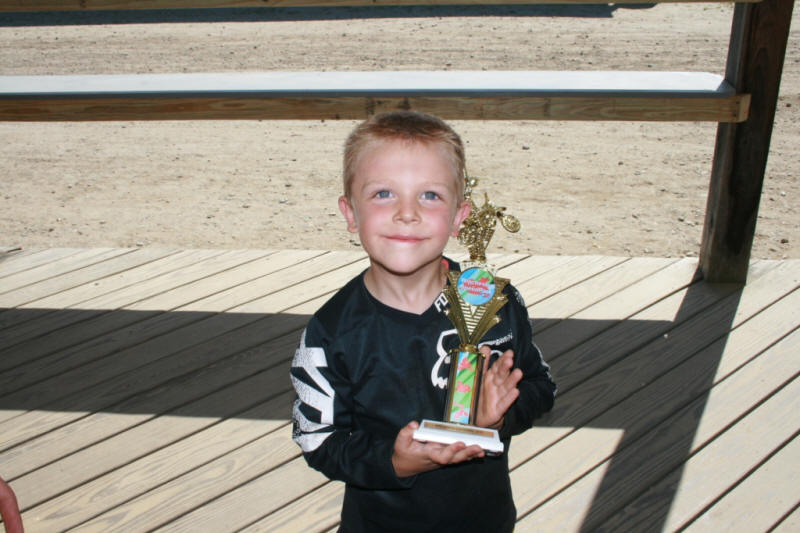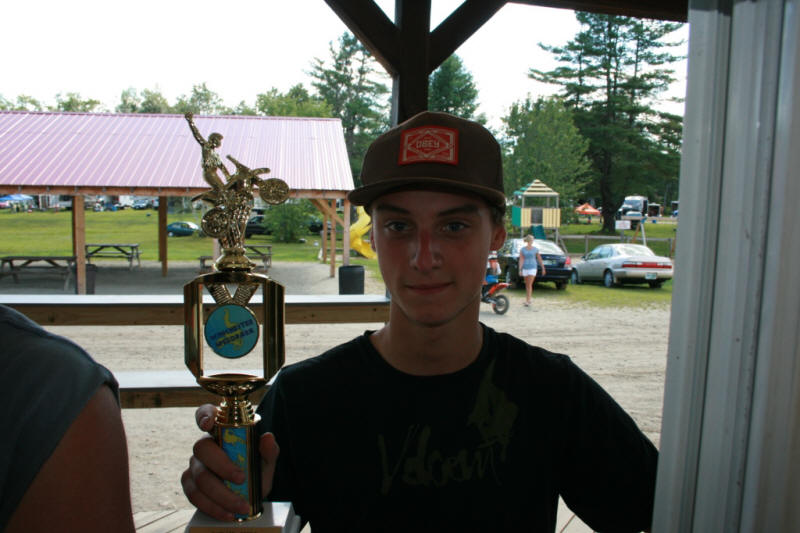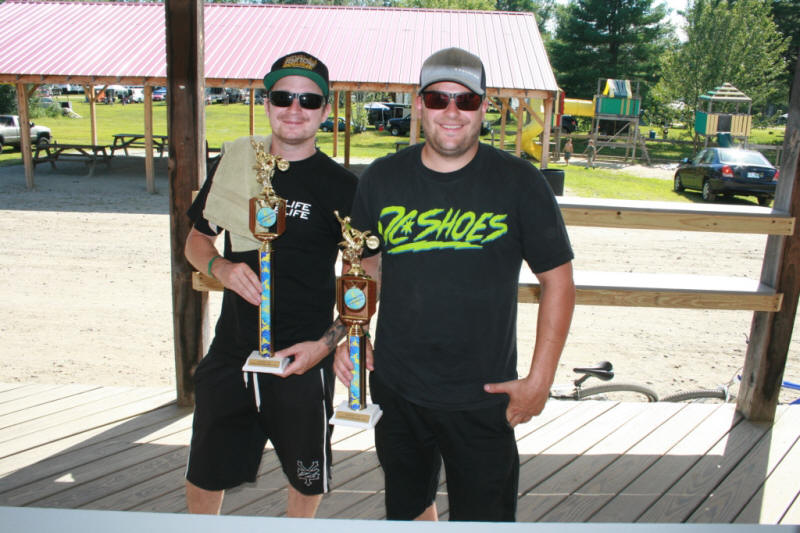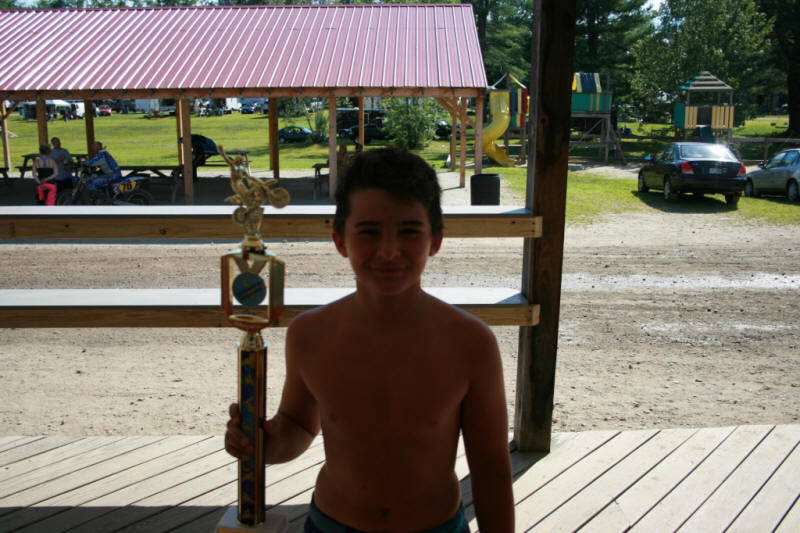 Racing Photos by S Banas

Thanks to Gretchen and Jon Hill!!!
WSP TRANSPONDER PAGE IS ON LEFT
If you have a MY FLEX.....PLEASE check your expiration
IF you charge it but it continually blinks RED, very fast, it's expired
But, you do not need to wait for it to expire to add more time to it.
Step One: Order Subscription on Mylaps Here
Step Two: Download Flex Manager SOFTWARE
Use the USB attached to the charger to plug into the computer
and Click the ACTIVATE button in the software to re-activate your
transponder from your subscription order in Step One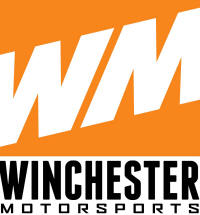 Like us on Facebook!


Open for Service, Parts and Accessories!
Great Shop rate....only $60hr!!
email us at info@winchestermotorsports.com or call 603-392-0120
2015 Supercross Layout



CLICK ON PHOTO FOR LARGER IMAGE
photo by Dave Hanscom
https://www.youtube.com/watch?v=Y8EFEOpyK5w&app=desktop
YOU TUBE LAYOUT MAP BY DAVE HANSCOM!! OLD SCHOOL COMMERCIAL!!!
Under the Lights.wmv
SUPERCROSS UNDER THE LIGHTS
SUMMER NIGHTS......UNDER THE LIGHTS!
The Excitement of SX but here in NH!


Secure Victory with....Loctite!!


TRACK PHONE
603-239-6406
________________________
LIVE STREAMING
RESULTS ALL EVENTS!
Click on Race results link....Live Results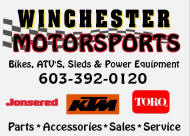 TRANSPONDERS
NEED TO RETURN
RENTED ONE?
Used at ALL Events:
Transponders
Rent for $10 Day
or
MX FLEX
TRANSPONDERS
$92 and up
(subscription 1-5years)
BUY HERE


MX CLASSIC
TRANSPONDER
$286 NO EXPIRATION
BUY HERE

Have a MyFlex
But need to renew
Subscription?
BUY HERE



#1 for Decades!
You must have Health
Insurance to race or
Practice at WSP
AMA Heath ins info
WSP Accepts
for your Convenience

Overnight camping is
allowed at track
Thursday evening is the best time to charge your
TRANSPONDER
Wake up Friday and it should be good to go for the whole weekend - takes around 16 hours
During the charge it will blink red.....when it turns green, it's done. unplug
It will blink green one time for each day of charge left
Blink
1 = 1 day
2 = 2 days
3 = 3 days
4 = 4 days
Red means less than 24 hours
So remember......
Wednesday night is Spaghetti night and.....
Thursday night is Transponder night! :)
So far you all have been
doing great!

OLD SCHOOL COMMERCIAL!!!
Under the Lights.wmv
S
E
E

Y
O
U

A
T

T
H
E

R
A
C
E
S

I
N

2
0
1
5