NESC at WSP MX
Sunday October 23rd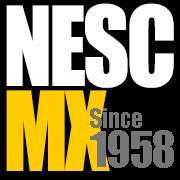 LAST MX race of the year
ADDED 50/65 CLASS!
WSP PAYS $10 ONE DAY FEE FOR ANY NON MEMBER IN 50/65/85 CLASS!
ALL ARE WELCOME!
1 Class $40, 2 Classes $70, 3 Classes $85
One Day Fee $10
Mechanic Pass $5
Gate $10
Transponder Rental $10 with cc or $100 cash

Gates Open 4-10pm Sat, 6am Sunday
Practice 9am


Winchester 10/23/16
50 cc
40+ A/40+ B
Open Novice
Open Amateur
Open Expert
85 A/B/C
50+ Open/30+ C
30+A/30+B
50cc/65cc open
Youth C
Youth B
65cc
250 Lites A/Pro/ Youth A
250 Lites C
450 MX B
45+ Open
Super Mini
450 MX C/40+ C
250 Lites B
450 MX Pro/A
55+ Open/ Female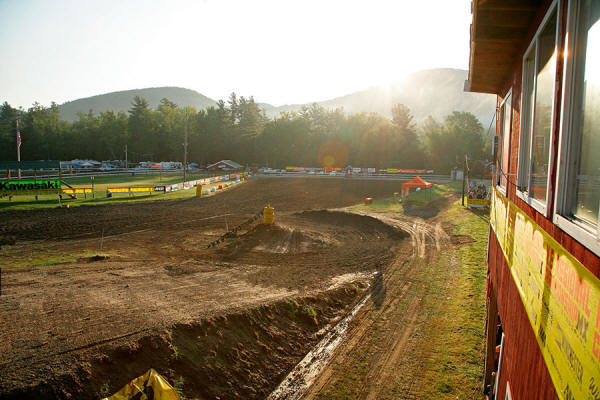 SEASON FINALE!

Round 7 Make up Saturday October 29th SMX
Gates Open Friday for overnighters
Sign up 6-8pm Fri - 7-9am Sat
$35 a Class first 2, then $20
Transponder rental $10 with cc or $100 cash
NO one day fee!!
ALL ARE WELCOME

Added Pit bike Open Class added $35 - last 2 SMX Rounds!

Top 3 Payout
1st $75
2nd $50
3rd $25
(10 entries minimum for payout)
A= A SCHEDULE
Practice 9am
Contingency from: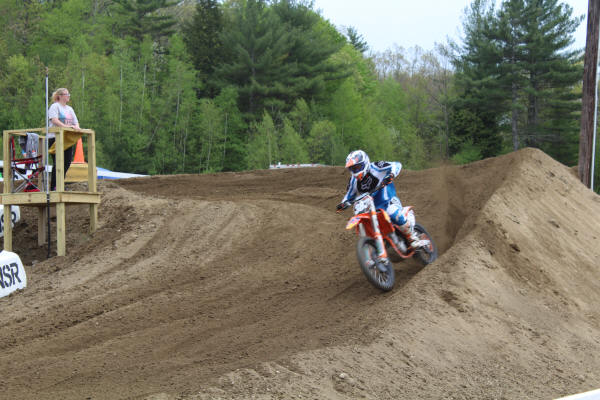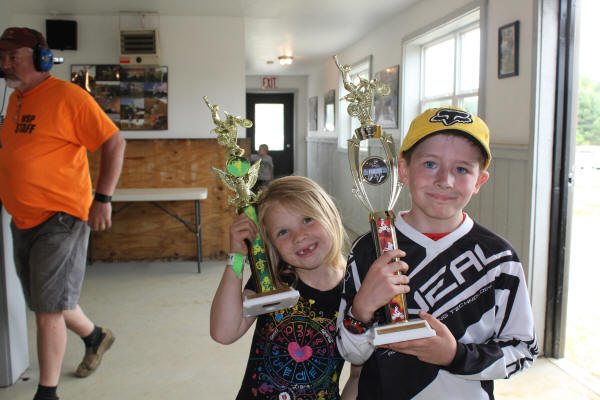 SUNDAY OCTOBER 30TH
OPEN SMX PRACTICE
11AM-4PM
$25 Members, $35 Non
Open practice
(not timed)
WEEKLY SAT SMX
11am-4pm
Weather permitting
_______________________________________________
2017 WSP/NEMX BANQUET
Saturday February 11, 2017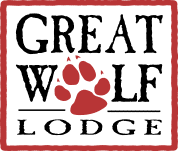 150 Great Wolf Dr, Fitchburg, MA 01420
978) 343-9653
Rooms ONLY $190 for our Rate!!
ROOMS can be booked by 1-10-17 with this code for discount
1702WINCHE_001
MARK YOUR CALENDARS!!




Halloween Race!
Facebook pictures here


_________________________________________________________

Thank you to our racers and sponsors and staff!!!
#nerc2016 is in the books!!!
See you Next year!
Special Thanks to MX338 and Capeway for supporting us 100%!!!

____________________________________________________

Like us on Facebook!


Open for Service, Parts and Accessories!
Great Shop rate....only $60hr!!
email us at info@winchestermotorsports.com or call 603-392-0120

TRACK PHONE
603-239-6406
________________________
LIVE STREAMING
RESULTS ALL EVENTS!
Click on Race results link....Live Results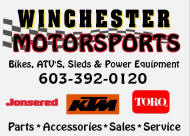 TRANSPONDERS
NEED TO RETURN
RENTED ONE?
Used at ALL Events:
Transponders
Rent for $10 Day
or
Purchase
TRANSPONDER
$103 and up
(subscription 1-5years)


Have a MyFlex
But need to renew
Subscription?
BUY HERE



#1 for Decades!
You must have Health
Insurance to race or
Practice at WSP
AMA Heath ins info
WSP Accepts
for your Convenience

Overnight camping is
allowed at track
Thursday evening is the best time to charge your
TRANSPONDER
Wake up Friday and it should be good to go for the whole weekend - takes around 16 hours
During the charge it will blink red.....when it turns green, it's done. unplug
It will blink green one time for each day of charge left
Blink
1 = 1 day
2 = 2 days
3 = 3 days
4 = 4 days
Red means less than 24 hours
So remember......
Wednesday night is Spaghetti night and.....
Thursday night is Transponder night! :)
So far you all have been
doing great!

OLD SCHOOL COMMERCIAL!!!
Under the Lights.wmv
S
E
E

Y
O
U

A
T

T
H
E

R
A
C
E
S

I
N

2
0
1
6