WSP/NEMX Poll - Help us decide 2016!
ONLINE POLL

Saturday October 10th
Annual Halloween Party!!!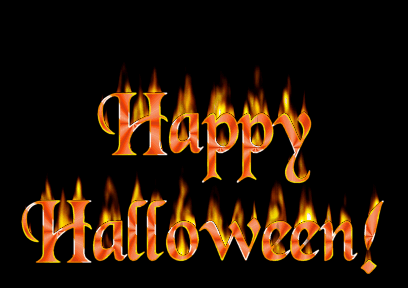 With free Round of Practice!

Gates Open Saturday 11am-10pm, Sunday 6am

Free Practice Round Saturday 2pm For Sunday's Racers 20 Min
1 per Rider
2pm Novice Big Bikes
2:20pm 50/65
2:40pm 85
3pm Am/Ex Big Bikes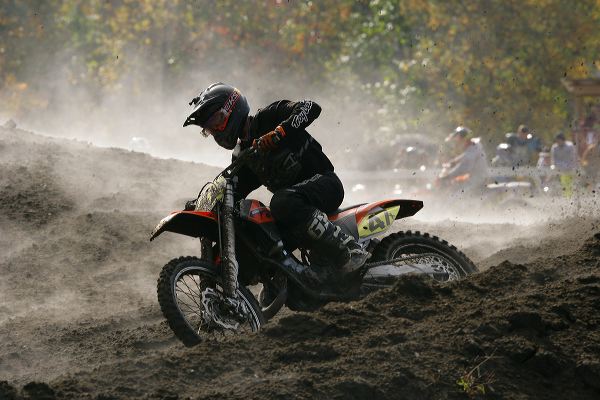 FC MIKE WILL BE IN THE HOUSE!



Fall Finale Festivities Sat Night
Pumpkin Carving Contest, BYOP
1st Place 2016 WSP Membership
2nd Place Race Entry
3rd Place WSP Tee-shirt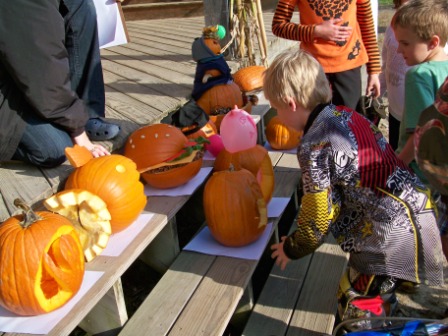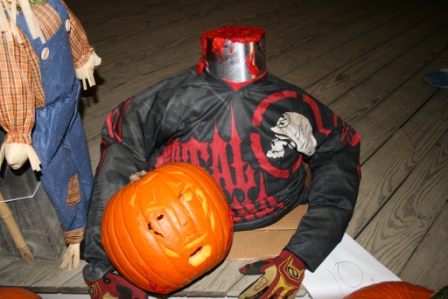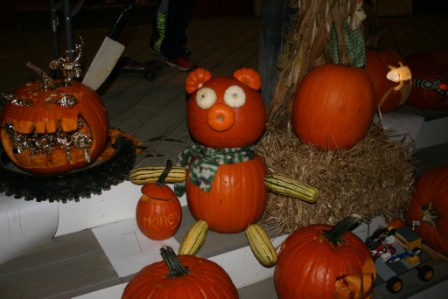 4:30 WSP Chili Contest
1st Place 4 pack Banquet Tickets
2nd Place Race Entry
3rd Place WSP Tee-Shirt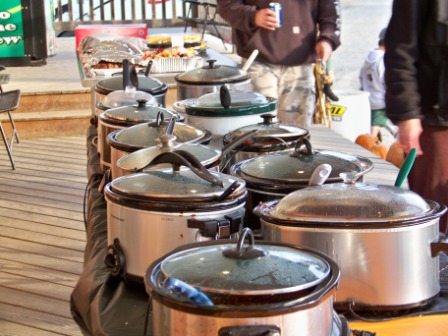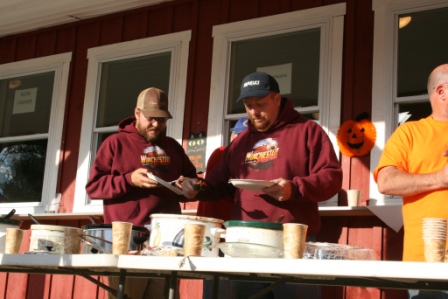 5pm WSP Pot Luck Dinner
Bring a Dish & Share
YUM!!!!!!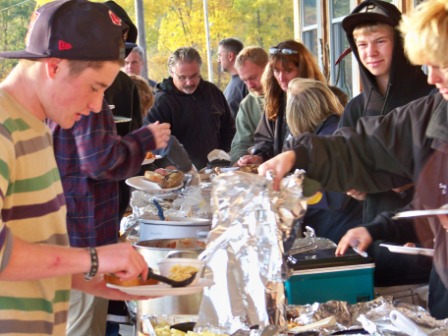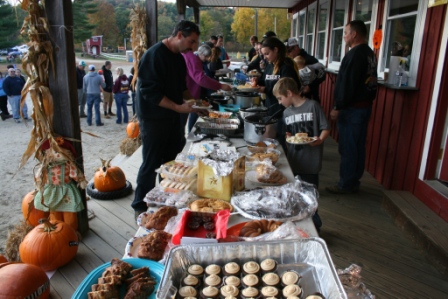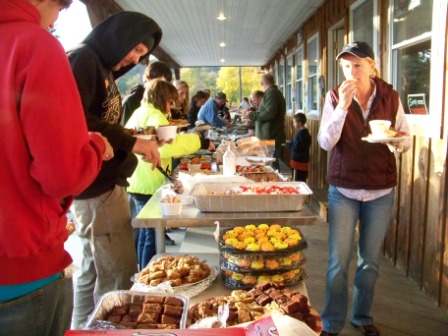 6:30-7pm WSP Halloween Parade
Dress up and Adults bring Candy!!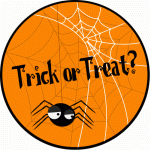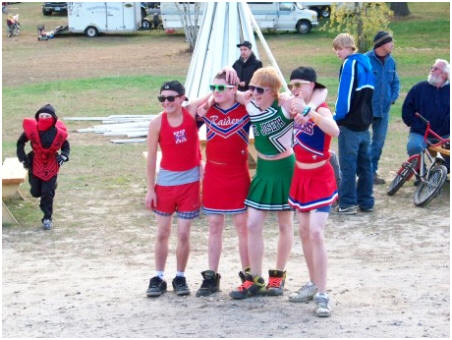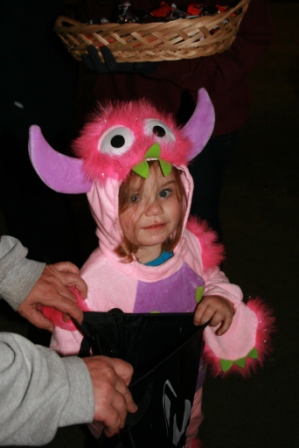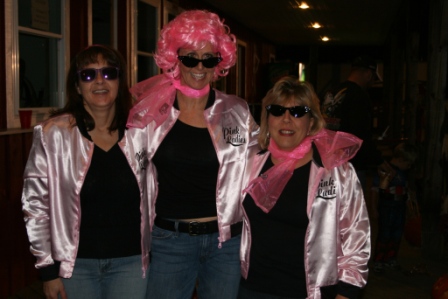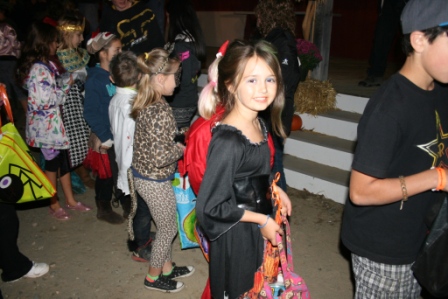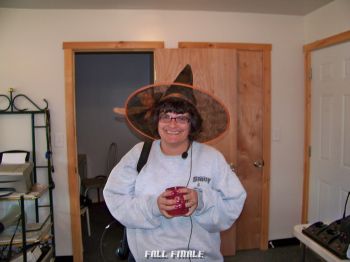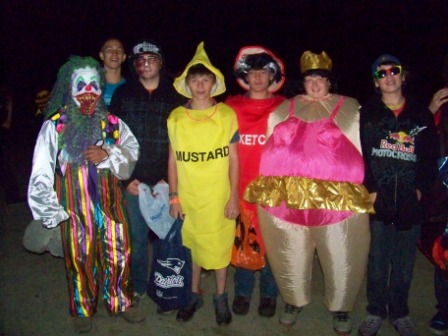 Then...WSP Games and a Bonfire!



BRING ON THE WEIRD AT WSP!!!!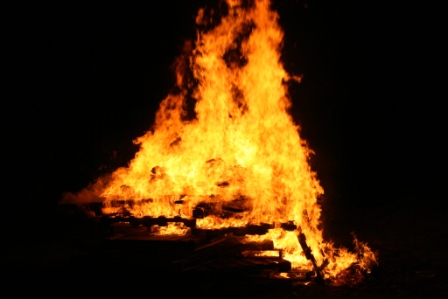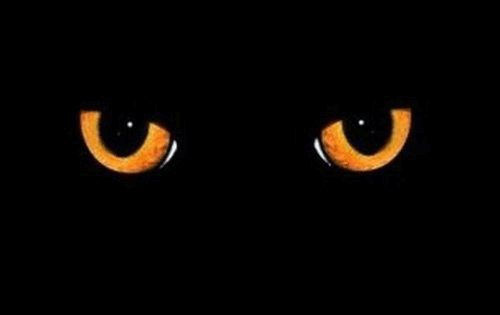 Sak Races, Three-Legged Contest,
& Tug O' War!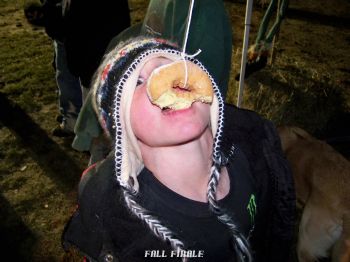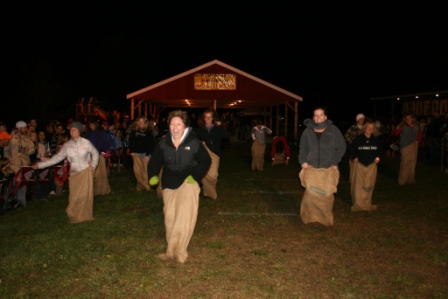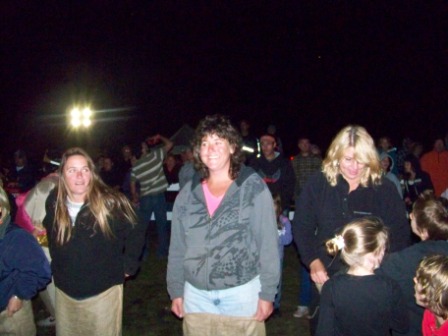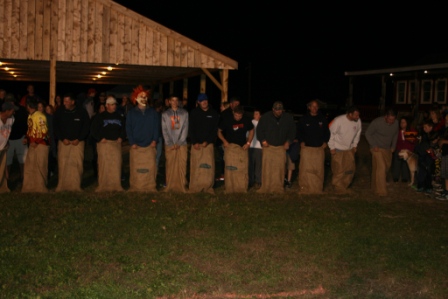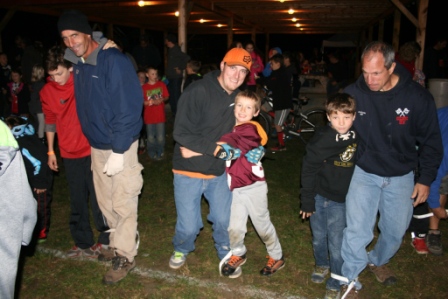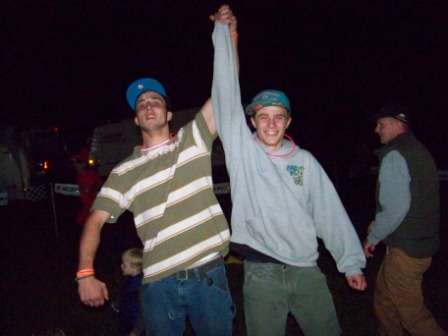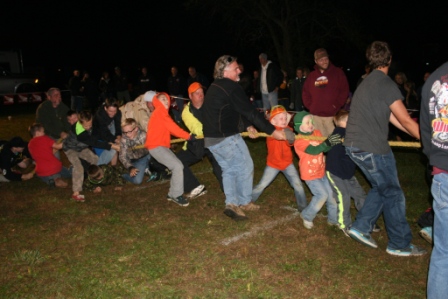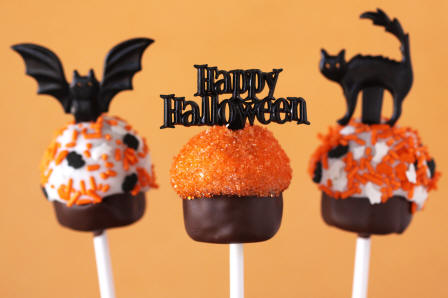 October 11th Fall Finale, Round 13 of 13!
with WSP, NEMX and WMX

Sign Up Sat 12pm-3pm, Sun 7am-9am
Rider's Meeting 8:45am Practice Starts at 9am

$35 first 2 Classes, then $20 a Class
Transponder Rental $10 with $100 Cash or CC form
No One Day - ALL Are Welcome!
Mechanic Pass $5 for Non Members

B= B SCHEDULE

with Contingency From: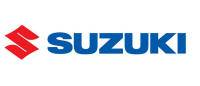 NESC at WSP MX
October 18th Sunday
http://www.nescmotocross.com/
Final WSP RACE OF 2015!
________________________________________________________
NEMX/WSP 2015 Awards Banquet!!
Saturday January 30th!
at Great Wolf Lodge in Fitchburg, Ma
Tickets will be on sale here online soon!
BANQUET FORM (print off)
DEADLINE TO PURCHASE TICKETS IS 12/31/15


https://www.greatwolf.com/new-england
From our Banquet Manager:
Your group can now start making their reservations. To do so they can call Central Reservations 866-678-9653 and mention your group Winchester Speedpark or they can go onto our website www.greatwolf.com/newengland and use your code 1601WINCHE and the rates will update to reflect your discount. Please note that this discount rate is only available until December 29, 2015 so please make sure people book their rooms prior to then. When people call, they will be charged a deposit equal to the first night's stay. Should they cancel, they need to do so more than 72 hours in advance and will just be charged a $40.00 cancelation fee - it is in within the 72 hours they will forfeit their deposit.
As you know, included with your overnight room is access to the water park as well as our indoor ropes course. (For the ropes course you need closed toe shoes with a back – I would just remind people of this). The way the rooms work is the check in is at 4:00PM, however if you arrive early you have access to the water park starting at 1:00PM. Then on the day you are leaving, check out is at 11:00AM but you have the park until closing that night.
______________________________________________________

NESC AT WSP
Sunday August 16th!
Photos by Paul Buckley!



MORE HERE!




Top of August SX - MX Weekend at WSP!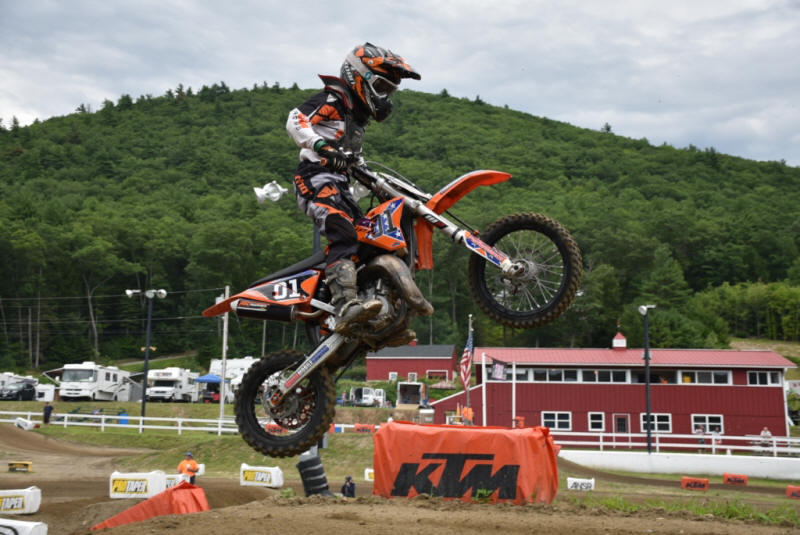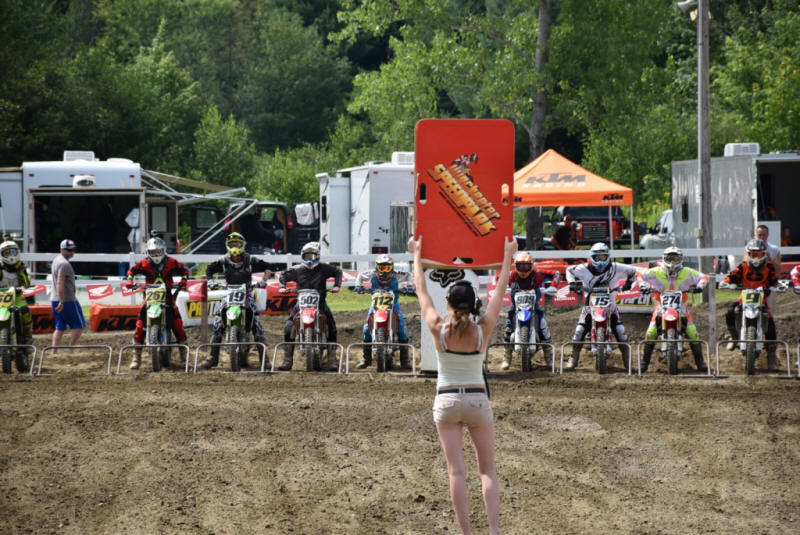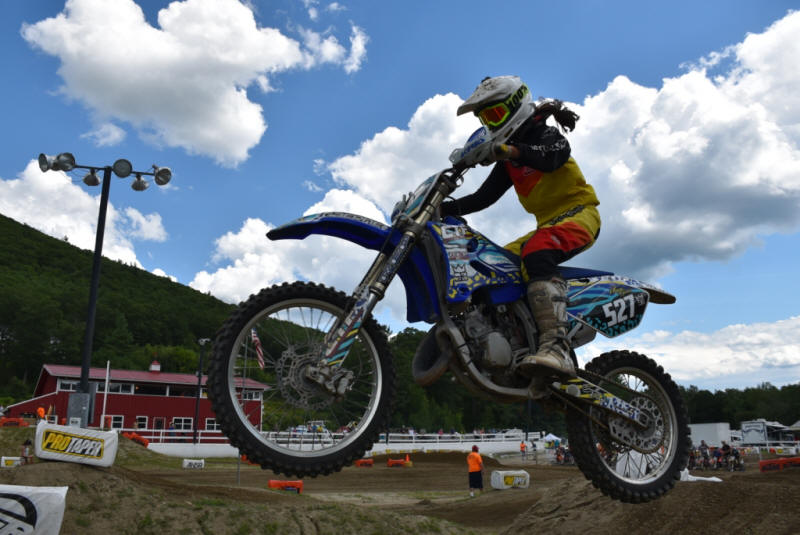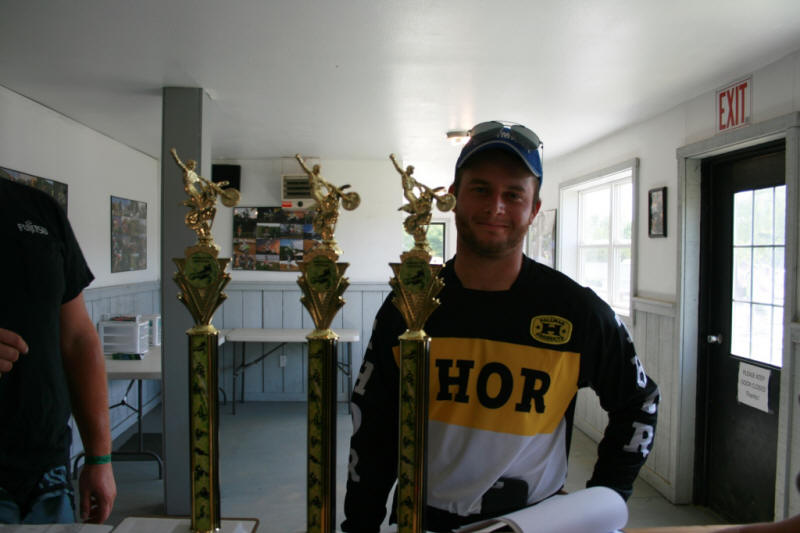 Movie Night and Ice Cream was AWESOME!!!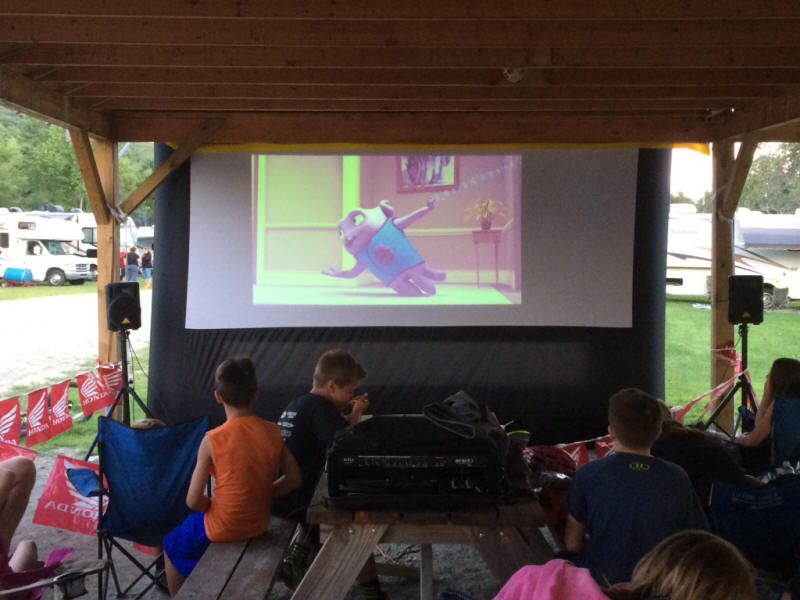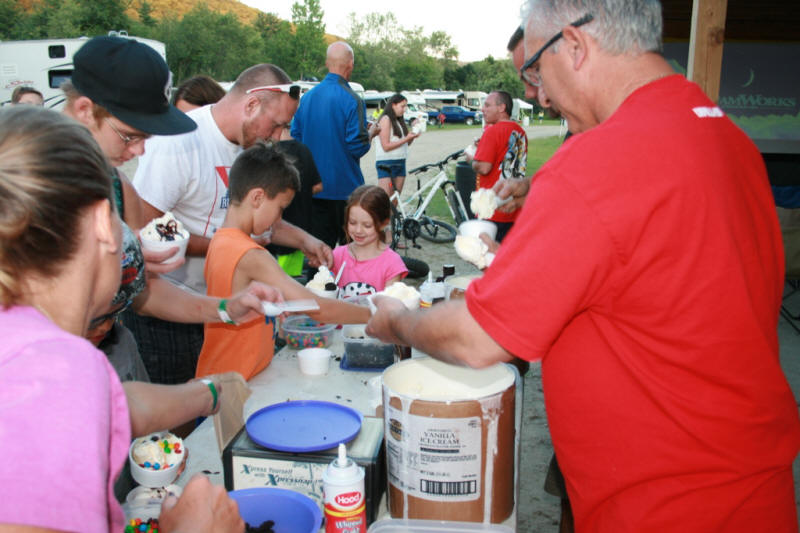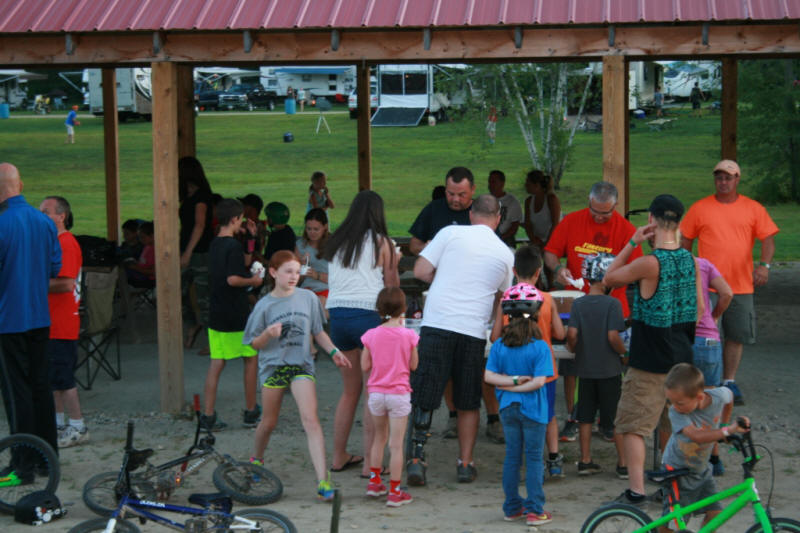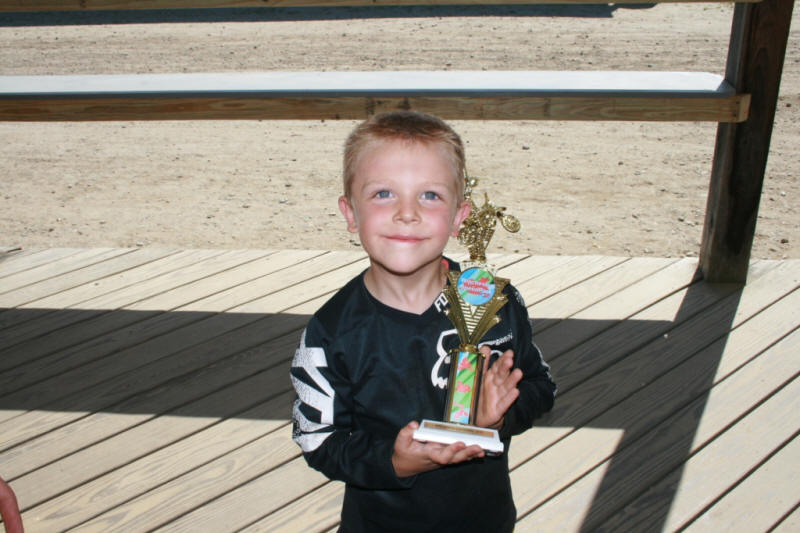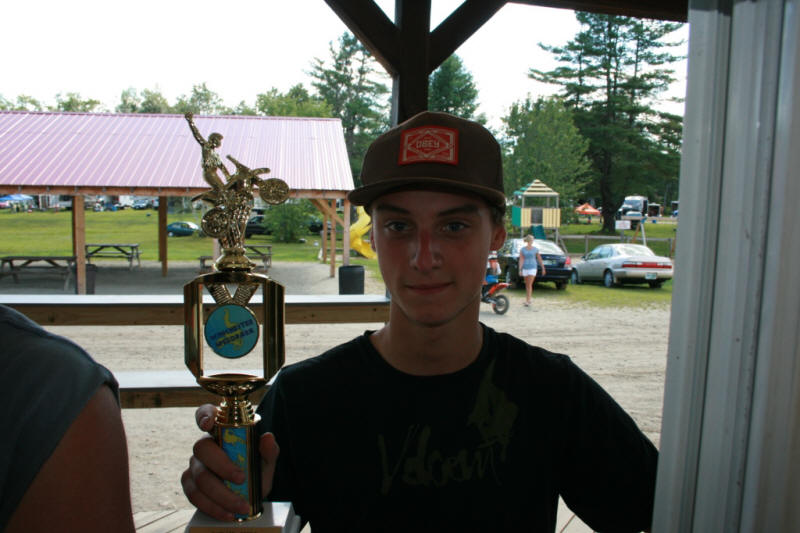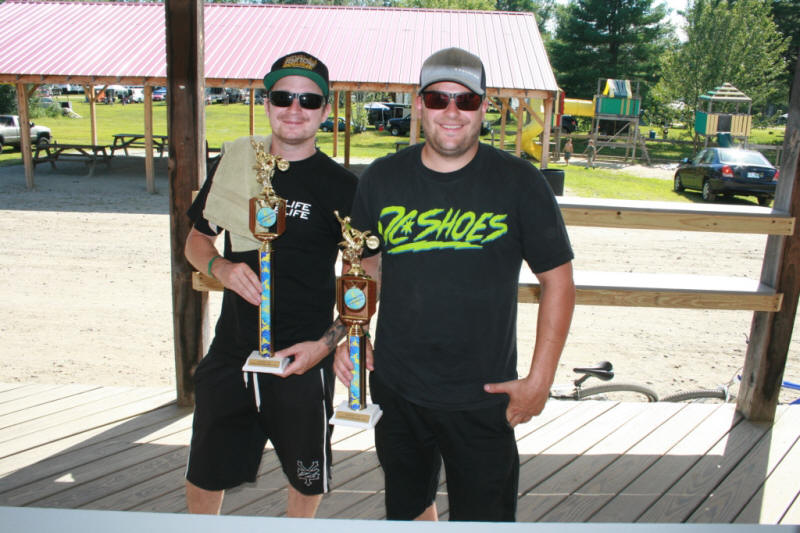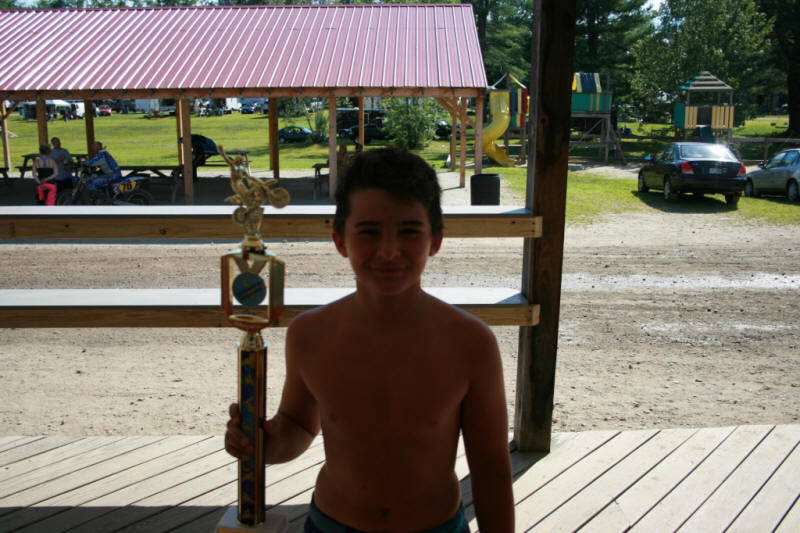 Racing Photos by S Banas

Thanks to Gretchen and Jon Hill!!!
WSP TRANSPONDER PAGE IS ON LEFT
If you have a MY FLEX.....PLEASE check your expiration
IF you charge it but it continually blinks RED, very fast, it's expired
But, you do not need to wait for it to expire to add more time to it.
Step One: Order Subscription on Mylaps Here
Step Two: Download Flex Manager SOFTWARE
Use the USB attached to the charger to plug into the computer
and Click the ACTIVATE button in the software to re-activate your
transponder from your subscription order in Step One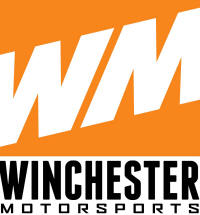 Like us on Facebook!


Open for Service, Parts and Accessories!
Great Shop rate....only $60hr!!
email us at info@winchestermotorsports.com or call 603-392-0120
2015 Supercross Layout



CLICK ON PHOTO FOR LARGER IMAGE
photo by Dave Hanscom
https://www.youtube.com/watch?v=Y8EFEOpyK5w&app=desktop
YOU TUBE LAYOUT MAP BY DAVE HANSCOM!! OLD SCHOOL COMMERCIAL!!!
Under the Lights.wmv
SUPERCROSS UNDER THE LIGHTS
SUMMER NIGHTS......UNDER THE LIGHTS!
The Excitement of SX but here in NH!


Secure Victory with....Loctite!!


TRACK PHONE
603-239-6406
________________________
LIVE STREAMING
RESULTS ALL EVENTS!
Click on Race results link....Live Results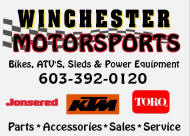 TRANSPONDERS
NEED TO RETURN
RENTED ONE?
Used at ALL Events:
Transponders
Rent for $10 Day
or
MX FLEX
TRANSPONDERS
$92 and up
(subscription 1-5years)
BUY HERE


MX CLASSIC
TRANSPONDER
$286 NO EXPIRATION
BUY HERE

Have a MyFlex
But need to renew
Subscription?
BUY HERE



#1 for Decades!
You must have Health
Insurance to race or
Practice at WSP
AMA Heath ins info
WSP Accepts
for your Convenience

Overnight camping is
allowed at track
Thursday evening is the best time to charge your
TRANSPONDER
Wake up Friday and it should be good to go for the whole weekend - takes around 16 hours
During the charge it will blink red.....when it turns green, it's done. unplug
It will blink green one time for each day of charge left
Blink
1 = 1 day
2 = 2 days
3 = 3 days
4 = 4 days
Red means less than 24 hours
So remember......
Wednesday night is Spaghetti night and.....
Thursday night is Transponder night! :)
So far you all have been
doing great!

OLD SCHOOL COMMERCIAL!!!
Under the Lights.wmv
S
E
E

Y
O
U

A
T

T
H
E

R
A
C
E
S

I
N

2
0
1
5